Uncategorized
DON JAZZY STARTS GYMING HOURS AFTER TIWA SAVAGE CONFESSES FALLING IN LOVE WITH HIM
Don Jazzy, a well-known artist and music producer, joined a gym after Tiwa Savage praised his appearance.
In the wee hours of yesterday morning, the mother of one proclaimed her love for her former boss, Don Jazzy.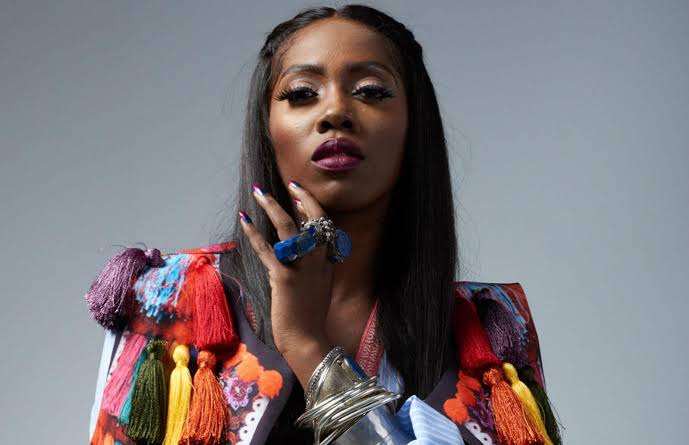 Tiwa Savage shared a Update of Don JaZzy
dancing to the new song titled Staming" and said that his handsomeness was beginning to enter her eyes and she couldn't hide it anymore.
Tiwa Savage wrote;
Ahh Ahh let me not talk before they
misinterpret my words but it's as if Don Jazzy dey enter person eye like this"
In a new development, Don Jazzy has hit the gym after he was eulogized by Tiwa Savage.
Don Jazzy wrote under the comment
section, Ahaa @Tiwasavage I don reach gym
like this. #stamina loading. No Run o"
In response, Tiwa commented, "Somebody cannot play with you again. Dis small waist that I am managing"